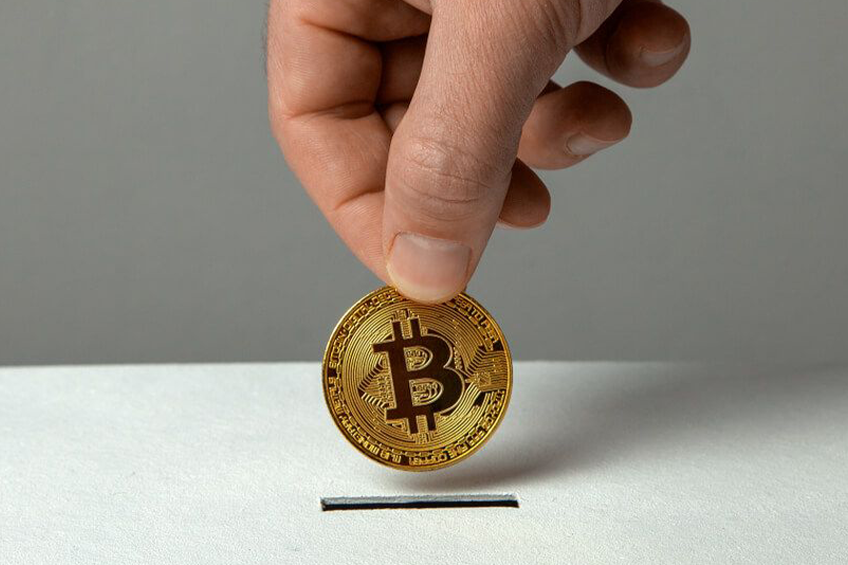 Published on: 28.09.2020
The global COVID-19 crisis in 2020 slowed down economic activity and affected the ability of companies and non-profits to meet various reporting deadlines. In Bulgaria, tax reporting obligations for legal persons were extended to Q3 2020 and resulted in the delay of BitHope's yearly activity report.
Since the full report was formally submitted today, we are sharing a summary for BitHope's community of donors.
We are thrilled to announce that 2019 was our best year to date in terms of the value distributed thanks to a large donation of 3.6 BTC received in November.
In total, 30563.70 EUR (~35670.46 USD) were sent to five beneficiaries.
Here are the campaigns that we supported in 2019:

"Free Brest Cancer Screenings" by CancerCare.bg – 28128 EUR (~32850 USD)

– The donation will be used to organize free breast cancer screenings in non-urban areas in Bulgaria. The realization of the project is expected to happen in 2020 or 2021 (depending on the COVID19 situation).

"Our new favorite places" by Centre for Inclusive Education

– 1383 EUR (~1614 USD)

– The generated funds will contribute towards the creation of sports ground with fitness equipment, the organization of sports academy for children, or the foundation of a library.

"Omni Nano's Scientific Vision" by Omni Nano

– 262 EUR (~305 USD)

– The raised funds will be used to create interactive videos to illustrate Omni Nano's unprecedented digital nanotechnology curriculum.

"Venezuelan Families" by Where is Willie Foundation

– 324 EUR (~378 USD)

– The value of the donation will be put toward the goal of feeding 50 families twice a week on the streets of Medellin, Colombia.

"Sports Charity League - Part 2" by Footura Association

– 466 EUR (~544 USD)

– Building on what was achieved in the first part of the Sports Charity League campaign, generated funds from the second part will contribute to the establishment of the League as a tournament-like sport/social activity in various cities and towns in Bulgaria.
In addition to the campaigns above, in 2019 the BitHope Foundation continued to support the local cryptocurrency/blockchain community by being a sponsor of the monthly Sofia Crypto Meetup (SCM) event.
It covered the catering expenses of the meetup allowing participants to enjoy drinks before and after the event. SCM is the first and oldest meetup on the topic of Bitcoin, cryptocurrencies, and blockchain technology in Bulgaria. It is being recorded and videos are available on BitHope's YouTube channel. 11 meetups were held in 2019 on various topics.
Watch all the SCM meetups on YouTube
.
Even though banks in Bulgaria are still unwilling to freely support crypto-businesses and non-profits dealing with cryptocurrency, BitHope managed to find a banking partner at the end of 2019. That made the distribution of donations easier and more transparent.
We continue our work in 2020 and beyond. Although we are not exceedingly active in social media, we are active in the background. When there is something important to share with the community – it is always communicated.
Finally, we would like to thank all the donors that continue to support the campaigns at BitHope.org. Thank you for helping us demonstrate the more human side of bitcoin beyond speculation, pyramid schemes, and dark markets.
If you are interested in donating, you have two options:
Visit the campaigns section, select a campaign, and donate through your bitcoin wallet, OR
Go to the page that lists BitHope's general bitcoin address and send some crypto bits. We forward 100% of bitcoins received there to current and future campaigns.
Thank you for the crypto love! Every satoshi matters!