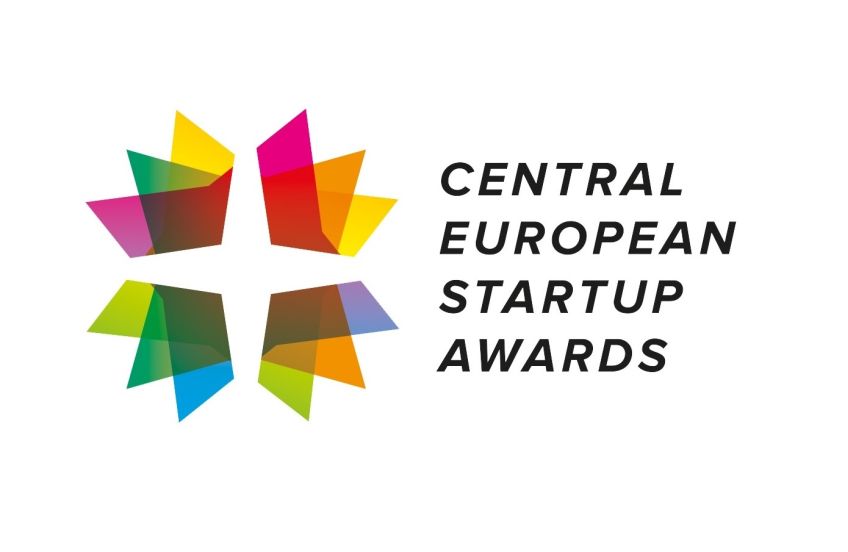 Published on: 14.10.2016
The BitHope Foundation represents Bitcoin in this year's Central European Startup awards. We are really happy that more and more people begin to realize bitcoin's potential for charity projects. The BitHope Foundation's mission is exactly about that - showing the general public that bitcoin can be used for good. We remain fully convinced that bitcoin will bring low fees, anonymity, transparency and the people's trust back into the charity sector.
If you share our goal or love to help more people learn about Bitcoin, please vote for BitHope.org by following the link below.
(Public voting ends October 20, 2016)