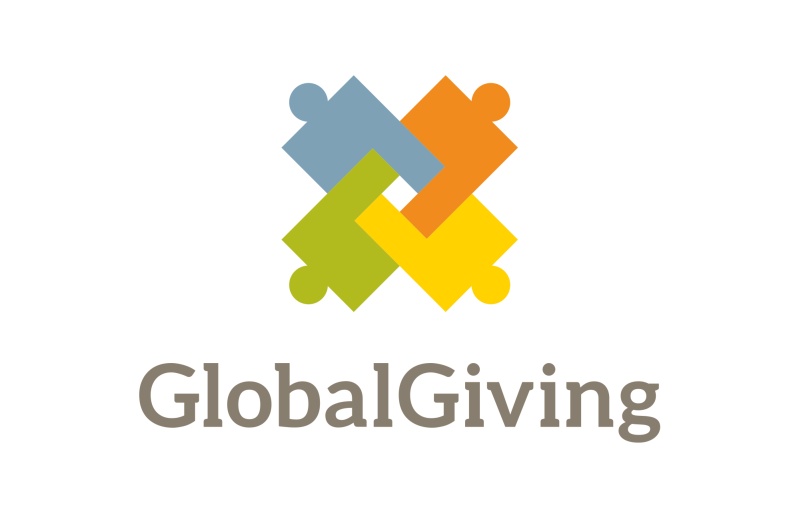 Published on: 23.02.2016
GlobalGiving is 501(c)(3) non-profit organization based in the United States that provides a global crowdfunding platform for grassroots charitable projects. Since 2002, more than 450,000 donors on GlobalGiving (GG) have raised more than $175 million to support more than 12,000 projects around the world. GG is also the first and largest global crowdfunding community that connects nonprofits, donors, and companies in nearly every country around the world. Through GG local organizations can access the funding, tools, training, and support they need to become more effective and make the world a better place.
GG is focused on helping people get the funding they need to change the world. They help nonprofits become more effective with the money they generate. GlobalGiving connects organizations to resources that help them continually learn and improve. As nonprofits become more effective, they have a far-greater impact on social problems. You can read more about GlobalGiving's impact here.
All donations to approved NGOs go through the GlobalGiving Foundation, which is registered in the USA as a nonprofit organization. There are no costs for nonprofits to join GlobalGiving, but GlobalGiving retains a 15% fee on donations. When a donor makes a $100 donation, $85 goes to the project(s) of his/her choosing, and $10 goes to fund the many programs and services we offer nonprofits. Then $3 goes to cover standard credit card or transaction fees, and the remaining $2 goes to administrative costs of running GlobalGiving. The Organization uses these $15 to raise, on average, an additional $20 for every nonprofit, and they also provide those organizations with tools, training, support, and access to a new crowd of potential supporters, including GG's corporate partners.
Most donors choose to make an incremental contribution at checkout to cover the aforementioned fee and ensure that 100% of their donation goes to the project(s) that they have selected to support. This results in an average of 90% of all funds donated getting to the project on the ground.
Why is this great for the BitHope Foundation?
Being part of the GG network makes us fundable through the global donors network operated by GG. In addition, we are eligible to receive feedback on our
campaigns and thus improve their effectiveness. GlobalGiving is the Indiegogo of the non-profit world, but apart from financial support, an NGO can receive valuable advice. We will try to make the most of it in the coming months and introduce Bitcoin and bitcoin's potential to more people around the world.
The BitHope Foundation's Team