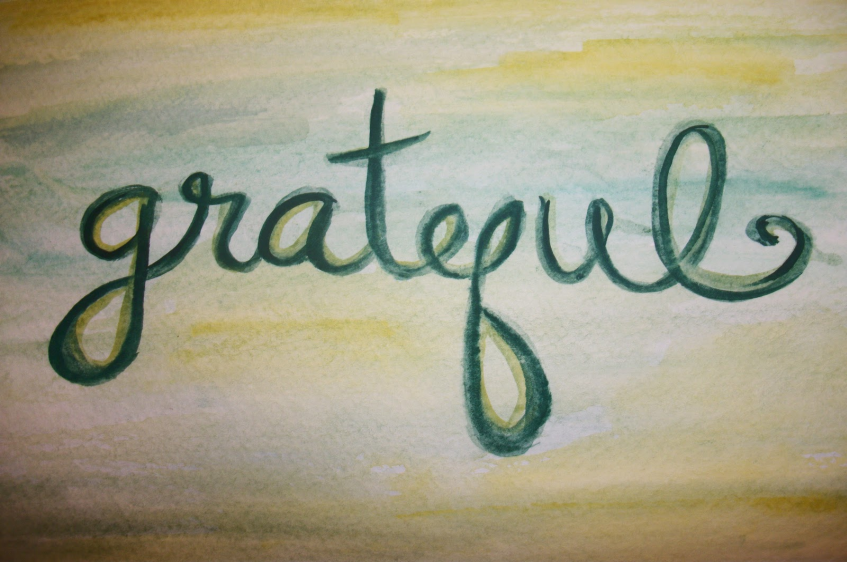 Published on: 30.01.2016
At BitHope.org we accept each and every donation, regardless of its size, as an expression of empathy towards a human condition or eagerness to improve the world we all live in. We are immeasurably thankful to all our pseydoanonymous donors for their kind support. Each donation is an argument in favor of a more and more united global community, using the power of technology not for the sake of personal gain, but for the inconspicuous realization of the purest aspiration – help the needy.
In order to show our appreciation for your kindness we will be happy to do everything possible to help you in your personal/professional endeavors. Even if you are not working on a project or have a company in the sphere of cryptocurrencies and distributed ledgers, let us know. We will be happy to raise awareness about your venture in all channels available to us. What we can offer you is:
- Inclusion of your company's logo on our Home page
- Inclusion of your company's logo on our Supporters page
- Social media posts promoting your company on our Facebook and Tweeter pages
- Banner (263px x 219px) for one month on BitHope's News page
- An article about your company at the time of donation
- Inclusion of information about your company in the feedback regarding the spending of the funds
- Official certificate for your donation, that can be used for tax-reduction purposes*

You can donate bitcoins to any of the campaigns announced on the BitHope.org website (except for those in the "External" category) or to the BTC address of the Foundation and we will distribute it to campaign/campaigns. You can also use our ChangeTip or BitPay accounts. 95% of all donations go to the final beneficiary. All of our Bitcoin private keys are protected by a TREZOR hardware wallet.
The donation amount is entirely up to you.
"Send a bit of hope!"

The BitHope Foundation Team

*Depending on national jurisdiction rules