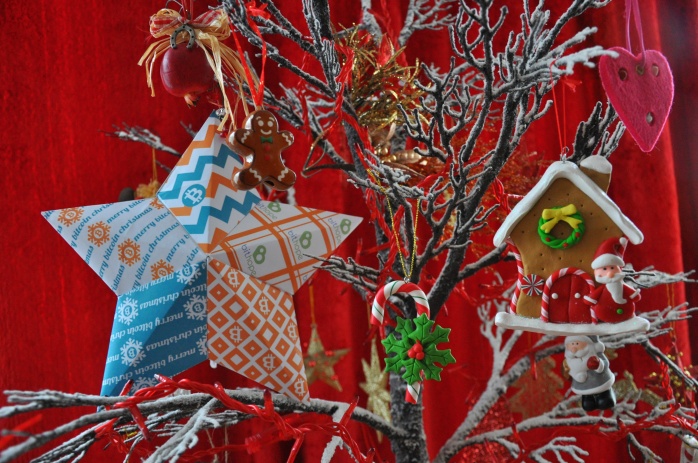 Published on: 17.12.2015
NGObg.info
is THE portal for NGOs in Bulgaria. In 2010 the Bulgarian Center for Non-Profit Law founded the Bulgarian NGO Information Portal. The Portal is currently the most popular NGO-dedicated website, hosting the largest and most detailed NGO database in Bulgaria, providing news and information to the whole non-profit sector. Since its establishment NGObg.info has proven itself to be the forum of choice for members of the civil society, media, NGOs and volunteers.
We are delighted to be one of the most visited NGOs in the portal in 2015.
We believe this is great not only for the BitHope.org project, but for Bitcoin as well. More and more NGOs (and the people behind them) learn about bitcoin! We have so far received a number of applications for inclusion of charity campaigns on our website. Although it is not possible to include all causes that have applied (due to different considerations), we are overjoyed that many non-profits are interested in employing bitcoin as a source of funding for their operations.
Our biggest wish for 2016 is to complete at least 5 charity campaigns.
This will be the strongest indicator that "bitcoin for charity" works and will be the most tangible proof to NGOs and the wide-community that bitcoin is not the "currency of criminals". Since we perceive every bit as a digital representation of empathy and hope, completing these campaigns will mean that bitcoin can facilitate the universal expression of the highest human feelings, irrespective of national borders, religion or race.
We highly appreciate any donation send to our causes! Thank you for helping us realize our vision and show the world that bitcoin can create a positive change in our global society.
The BitHope Foundation Team