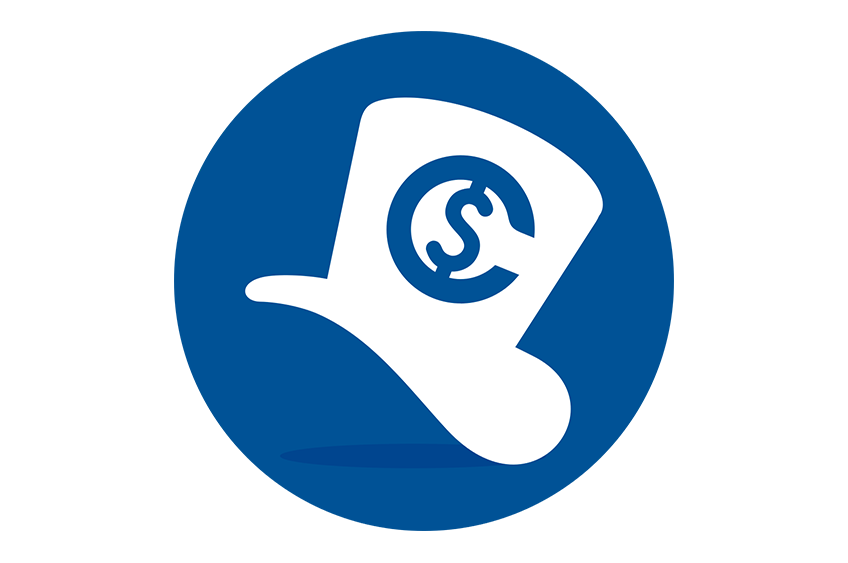 Published on: 17.11.2015
The BitHope Foundation is now part of the causes announced on ChangeTip's "Give" page, next to the Red Cross, Medic Mobile and BitGive Foundation. Now anyone using ChangeTip' services can select the BitHope Foundation as a recipient of their bitcoin tips, and send hope to the campaigns on our webpage. All tips go to the official Bitcoin address of the Foundation and will be distributed among the causes once a meaningful amount is generated.
We can also collect tips through
our dedicated Tip.me page
. You can send us tips either through your ChangeTip pocket or directly with bitcoin. All generated funds go to the NGO campaigns announced on BitHope.org.
What is better than a "Like"?
The BitHope Team