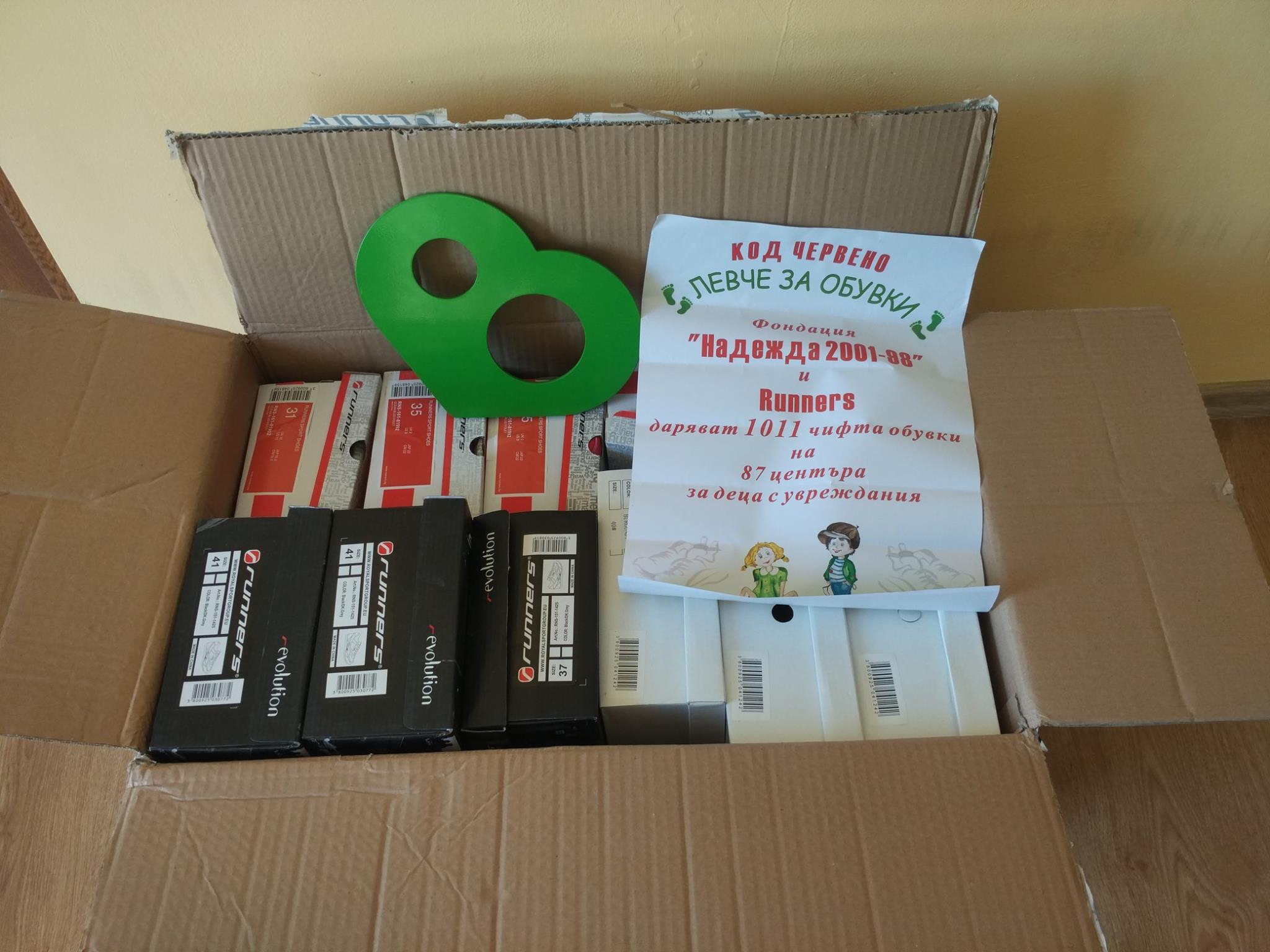 Published on: 18.11.2016
Hello everyone!

The joint campaign of The BitHope Foundation and the "Nadezhda" Foundation has officially ended with the provision of the donation certificate from our partners. The generated sum has been transferred to the "Nadezhda" Foundation, who used it for the purchase of ~20 pairs of shoes for children from social institutions.
The sum is modest, but very much appreciated by the children.
We believe that with the increase of the number of bitcoin users, accumulated funds will also increase. The BitHope Foundation will continue its efforts towards gaining the trust of bitcoin donors.
For more information regarding this campaign, please visit the page in the Completed Campaigns section. You will be able to download all supporting documents there and find out details regarding the bitcoin exchange and transfers.
We are organizing a second campaign with the "Nadezhda" Foundation in service to children from low-income families. If you would like to learn more and donate some bits, please visit the campaign's page.
Thank you!
The BitHope Foundation Team