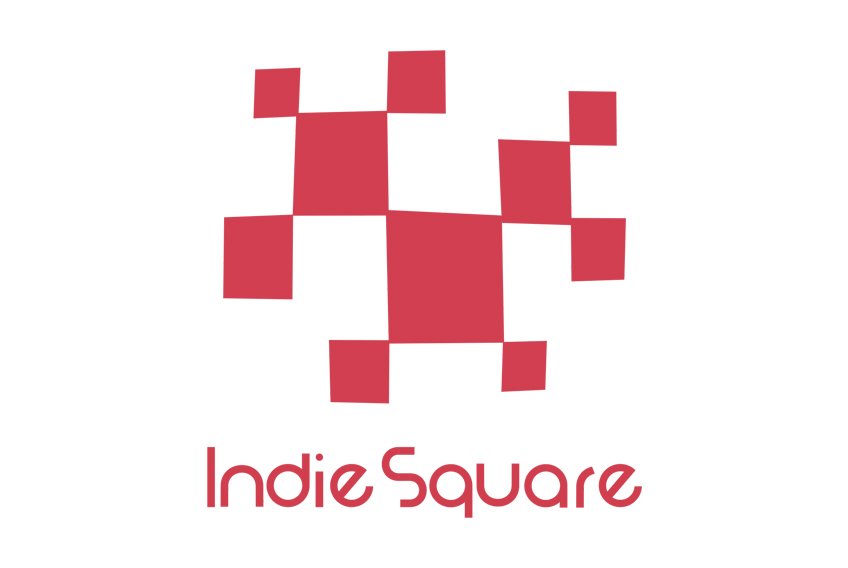 Published on: 16.05.2016
Now this is exciting!
The BitHope Foundation has established a partnership with one of the most prominent Blockchain 2.0 platforms – Counterparty,
by creating a token on the platform, called Hopecoin.*
Unlike other innovative blockchain solutions, Counterparty utilizes the power of the Bitcoin network, which is the most secure public blockchain in existence.
Counterparty is a free and open platform that puts powerful financial tools in the hands of everyone with an Internet connection. Using the Bitcoin network, Counterparty creates a robust and secure marketplace directly on the Bitcoin blockchain, extending Bitcoin's functionality from a peer-to-peer payment network into a full fledged peer-to-peer financial platform.
Counterparty works by storing extra data in regular Bitcoin transactions, which makes every Counterparty transaction a Bitcoin transaction, albeit a very small one. When Counterparty transactions are broadcast to the Bitcoin network they are verified by Bitcoin miners and saved in the Bitcoin blockchain to make a secure, verifiable record.
The Counterparty protocol itself cannot debit bitcoin, so Counterparty's native currency is needed to manage escrow and clearing house operations. XCP allows users to engage in derivatives, games, and also unlocks advanced asset functionality. For example, user-created tokens are paid for using XCP, at the rate of 0.5 XCP per token issuance.
Anyone with 0.5 XCP can create their own token on the Counterparty network. The best thing is that
there is an integrated decentralized exchange that is free to use
. Anyone can start selling his tokens for bitcoins, XCP or any other type of token that exists in Counterparty.
It is a vibrant, growing community of people that were into Blockchain 2.0 tech before Ethereum made it cool.
If you would like to learn more about Counterparty, please visit the project's website. If you are interested in Counterparty's use cases, look at
this Wikipedia article
. To learn more about the bitcoin fever in Japan and how Counterparty is on the tip of the wave, check out
this article
by bitcoin.com.
OK, Counterparty is great, but how is BitHope.org using it?
The BitHope Foundation has created its own token (cryptocurrency if you prefer) on the Counterparty platform. The currency is called HOPECOIN and anyone can receive it in exchange for a donation through our IndieSquare button.
IndieSquare is a multi-purpose wallet for cryptocurrencies and it is the world's first Counterparty wallet built for mobile devices.
By using it you can send and receive not only bitcoins, but also Counterparty-issued tokens straight from your smartphone.
IndieSquare wallet features easy access to Counterparty tokens; sending , receiving and issuing tokens; push notifications; trading on the decentralized exchange, client-side encryption, viewing the token's value in your local currency, and is completely compatible with Counterwallet (the standard Counterparty wallet).
A donation in bitcoins, equivalent to 1 USD will entitle you to 50 HOPECOINS
. In the future, you will be able to exchange our coins for goods or services, provided by other projects utilizing the Counterparty platform. You can, at any time, create a sell order for the HOPECOINS you receive on the decentralized Counterparty exchange, using your mobile IndieSquare wallet.
How can you receive HOPECOINS?
This is done in three super easy steps.
2.
Deposit any amount of bitcoins.
3.
Donate some bits by clicking on our IndieSquare button, selecting a donation amount and scanning the QR code.
IndieSquare wallet is a fully fledged bitcoin wallet including some great security features. You are the master of your private keys and neither Counterparty or IndieSquare have access to your coins or tokens. As in the case of any other great crypto-wallet, please
do not forget to write down the 12 word seed
during installation. You will need that to recover access to your funds in case something happens to your mobile device.
Have fun being a caring person! Send a bit of hope!
The BitHope Foundation Team
*The rights on the Hopecoin token have been transferred to us by another Counterparty user, with the help of Koji Higashi from IndieSquare.